About Fitchett Chiropractic Center
We Truly Care
Every member of our Fitchett Chiropractic Center staff genuinely cares about you and your health. Our goal is to get you better as quickly as possible and educate you about what you can do to help maintain optimal overall wellness. We would like to see the whole world under chiropractic care, so that everyone would be healthier and we could end the healthcare crisis.
Over our three decades in practice, we have built relationships with many of the primary care doctors in the area. They refer patients to us because of our results and integrity. We expect to see improvement quickly—and if we don't, we will work with you to help figure out the problem and point you in the right direction.
The vast majority of our patients do get better under our care and we quickly transition them to maintenance care to help keep them functioning at their best.
MEET THE DOCTORS

The Wow Factor
We want our patients to feel "wow!" about their entire experience with us. Our offices are beautiful, with large comfortable waiting areas. Our staff is friendly and welcoming, and they love to answer any questions patients may have.
All of our chiropractors are compassionate and eager to help you get the results you need. They start by asking you to tell them "what's going on?" and then letting you explain your problem in your own way, without jumping to conclusions.
Many of our patients say no other doctors have ever listened to them this way.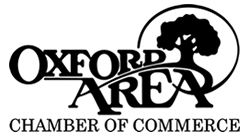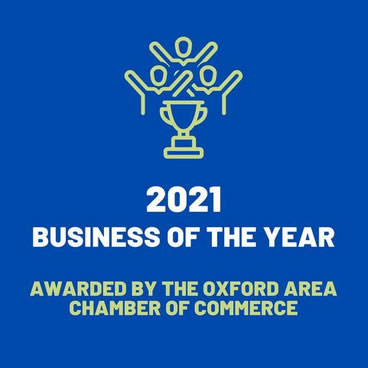 Our History
Dr. Mike bought Fitchett Chiropractic Center from a retiring chiropractor in 1989. He chose Kennett Square because it had good schools and was an excellent community to raise a family in. Since then, he has dedicated himself to providing outstanding chiropractic care and to giving back to the community he loves. His daughter, Dr. Jenna joined him in practice in 2006 and in 2008, they opened the Jennersville office.
Start Today
Contact us today to schedule your first appointment. We look forward to welcoming you!
---
About Fitchett Chiropractic Center