Chiropractic Scholarships at Fitchett Chiropractic Center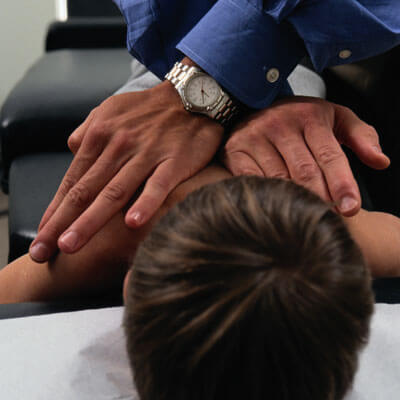 Fitchett Chiropractic Center is proud to offer scholarships to qualifying students interested in entering the field of Chiropractic. Please read on for the details:
Scholarships will be $1000/semester, or $500/quarter, or $350/trimester.
Scholarships are open to any PA resident planning on practicing in Pennsylvania and you can apply every semester/quarter/trimester.
Please submit a 500-600 word essay on "Why I want to practice in Pennsylvania" along with a valid PA ID and your current GPA to mfitchettdc@gmail.com.
The top essays will be invited to a Skype/FaceTime interview.
Scholarships also include the opportunity to shadow the Doctors at the office, join the office for a free seminar, and priority status for precepting (per school guidelines).
Find Out More
Interested? Get in touch with the Fitchett Chiropractic Center team today and get started on your Chiropractic education and career.
---
Chiropractic Scholarships at Fitchett Chiropractic Center