Meet The Team at Fitchett Chiropractic Center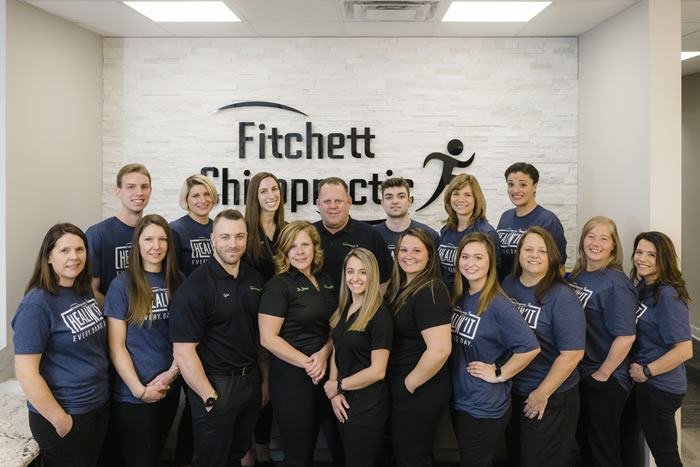 ---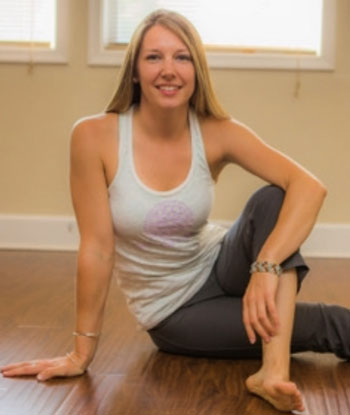 Amy
Amy is our chiropractic loving yogi that makes sure all of the things get done in the Kennett office.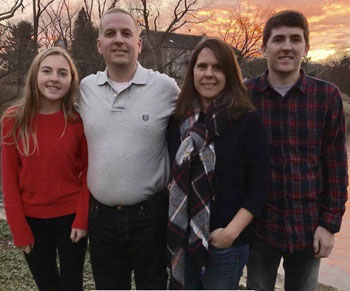 Melissa
Melissa is the amazing jack of all trades in West Grove, we've been lucky enough to have her on our team for almost 5 years!
---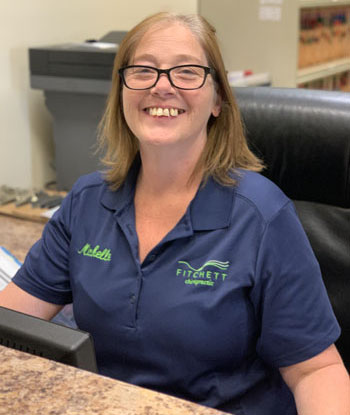 Michelle
Michelle is celebrating over 9 years with Fitchett, she's always ready to greet you & make you feel welcome in our Kennett Square office!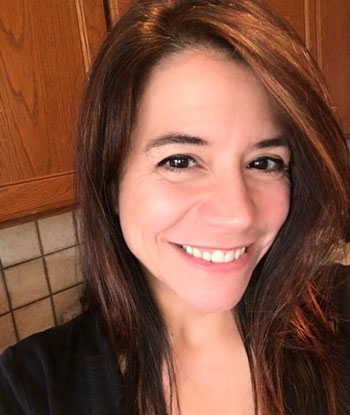 Laura
Laura is super friendly, keeps you (& us!) on track, and will happily snuggle all the babies.
---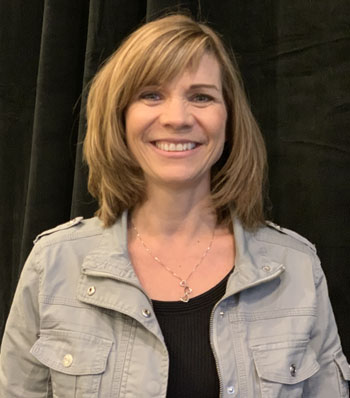 Karin
Have an insurance question? Karin's got all the answers!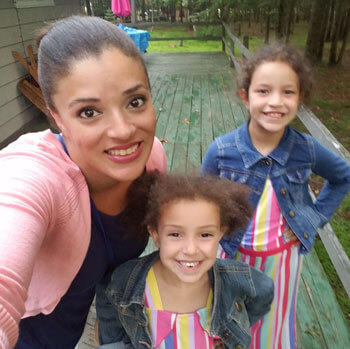 Tamaira
Tamaira is one of our gorgeous representatives in the community, call her at 484-746-3395 to schedule your free in office screening today!
---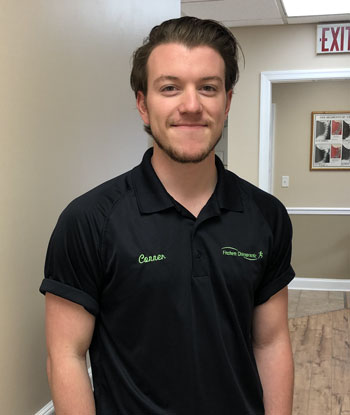 Conner
Conner is currently away in Florida at Palmer College of Chiropractic, working towards becoming our next D.C. at our office!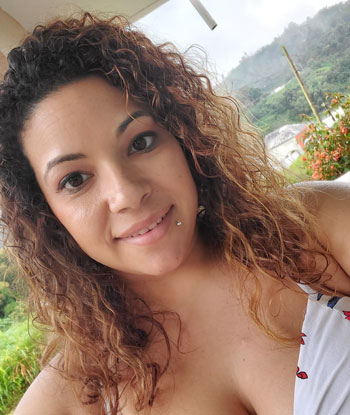 Lexy
Lexy makes sure all the miscellaneous things get done and always makes sure the back of the house is rocking perfectly!
---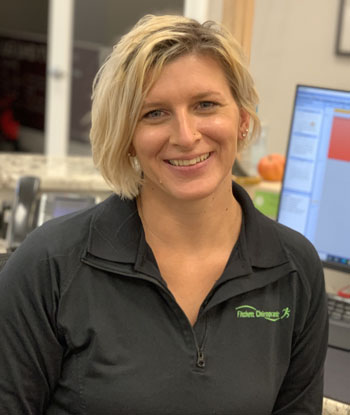 Sheri
Sheri keeps us all running smoothly and on time in the West Grove office.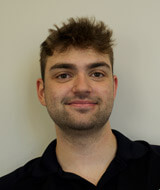 AJ Dittmeier
AJ is currently in school at West Chester for psychology. He is an avid sports fan and is always talking sports and lifts weights in his downtime. As far as he's concerned if you're wearing green, you're an Eagles fan!
---
Dylan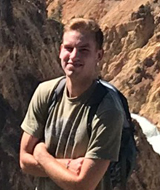 Dylan is a student at West Chester pursuing chiropractic. If he's not outside with his friends playing either spikeball, volleyball, frisbee, soccer, basketball, or going on a hike, he is likely at home spending time with my family. He is kept busy kept by a dog, rabbit, and three cats.
Tay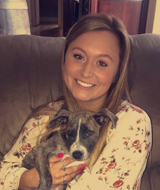 Tay is a senior this year at West Chester University of Pennsylvania. Her major is Kinesiology, with a focus on Exercise Science Specialty. She has had a few competitive cheerleading injuries, and Fitchett Chiropractic helped her make a full recovery. In her free time she enjoys taking beach trips, hiking with her puppy and spending time with her family and friends. As a long term patient and current employee, she loves seeing all of the incredible results of Chiropractic!
---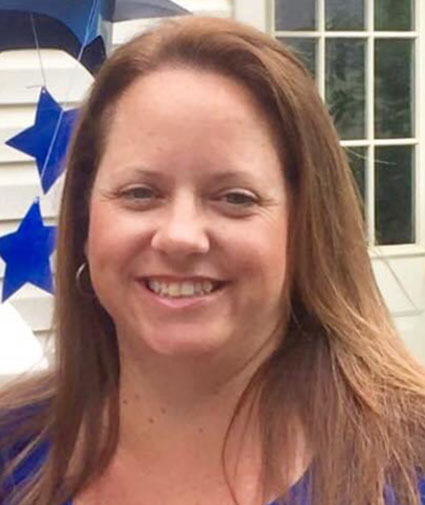 Kathy
Kathy started working at Fitchett after a 30 year career as an RN. She is excited to remain in healthcare & see the benefits that chiropractic care can have for people.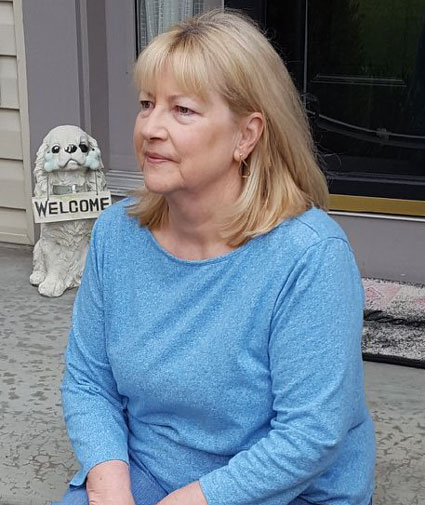 Deb
Deb is very people oriented. When she is not working at Fitchett chiropractic, she enjoys cooking and spending time at the Jersey Shore with her husband and two dogs.
---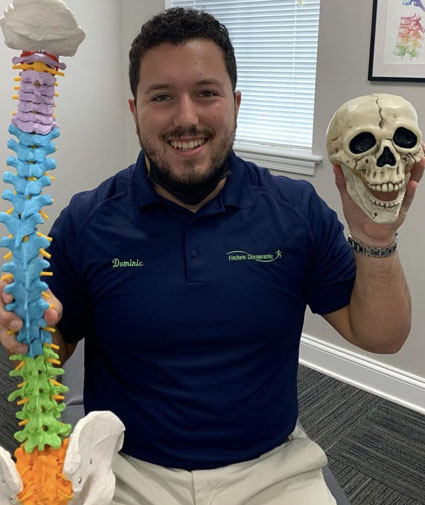 Dominic
Hey! I'm Dominic, I'm a Pre-P.T student with a minor in Biology at WCU here at Fitchett I'm here to satisfy all of your therapy and entertainment needs.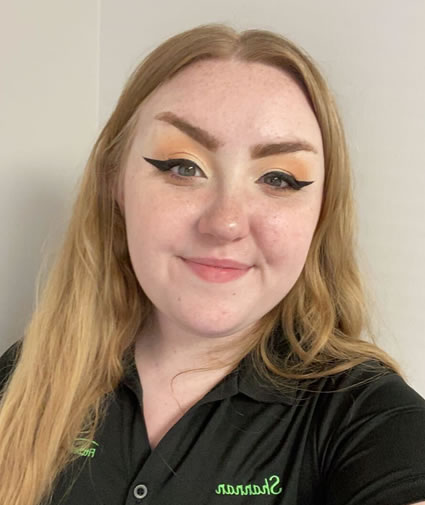 Shannon
When Shannon isn't behind the desk, you'll most likely find her with an eyeshadow brush in her hand. She enjoys spending her time creating fun makeup looks, playing with her 2 doggies, and watching horror movies with her boyfriend.
---
Kate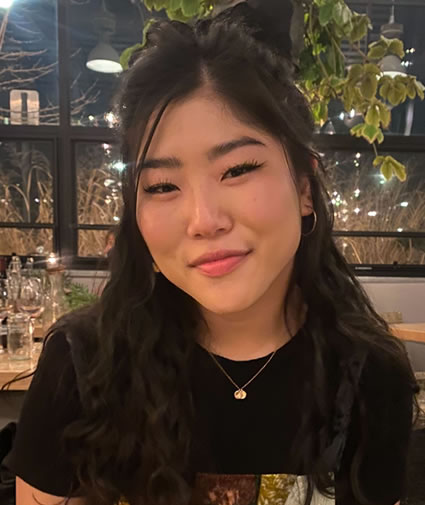 Kate is studying French and American Sign Language at Temple University. She loves learning new languages, playing piano, and traveling. She is a proud cat mom and fish mom and will gladly show you pictures of them anytime!! She is excited to work with you on your chiropractic journey to wellness!
Tori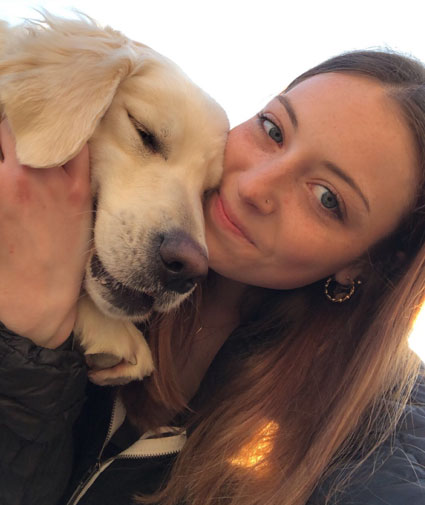 I'm Tori! I'm majoring in Medical Diagnostics at the University of Delaware with plans of attending medical school. Outside of work, I am a soccer coach. I'm also a cat mom who enjoys reading, getting dinner with friends, and going out on my boat. I'm looking forward to contributing to your wellness and helping you reach your personal goals!
Improve Your Health with Us
We're here to make sure you can get the most out of life. If you're ready to learn more, we invite you to schedule an appointment at Fitchett Chiropractic Center. Contact our chiropractic office today!
CONTACT US
---
Meet The Team at Fitchett Chiropractic Center